This coming July, our dear friends Dave and Anna from the Southborough L'Abri, will be lecturing at the Nashville L'Abri conference!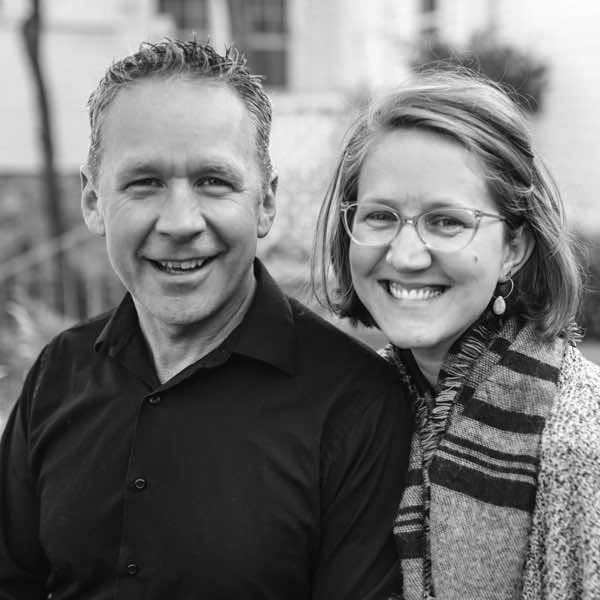 If you're unable to take time to visit L'Abri for a longer time, this conference (plus the one in Rochester every February) is a great opportunity to get a feel of what it's like.
If you've been to L'Abri before, this is a great chance to revisit the salty atmosphere of engaging discussion on contemporary, difficult topics.
It's also a chance to meet and talk with some current L'Abri heavy weights. See a line-up of the topics below.
Conference site here. Facebook page here.
Subjects:
Sexuality
Bodies with Meaning: Christianity's Liberating Sex Ethic
What Does the Bible Have to Tell Us About Sexual Harassment and #MeToo?
Cultivating a Hopeful Imagination in a Pornified Culture
Relationships
Becoming Less Fragile: Self-control as Inner Dominion
How to be a Better Lover: Attention in a Distracted World
Staying Human in a Smartphone Culture
Living with Loss, Legos, and Laundry
Living with Contradictory Expectations: A Meditation on "Let it Go" and Other Inspirational Breakup Songs
Grief and Anger: Appropriate Responses at the Tomb of Lazarus, in Dylan Thomas' Poem "Do Not Go Gentle Into That Good Night", and in Our Own Lives
Community
America's Polarized Politics: Can Christians have a Redemptive Role?
The Ark of Speech: How Far Does Our Hospitality Go?
Pursuing Freedom in a Culture of Choice
Early Peacemaking: Can Conflict be Outmaneuvered Before it Starts?